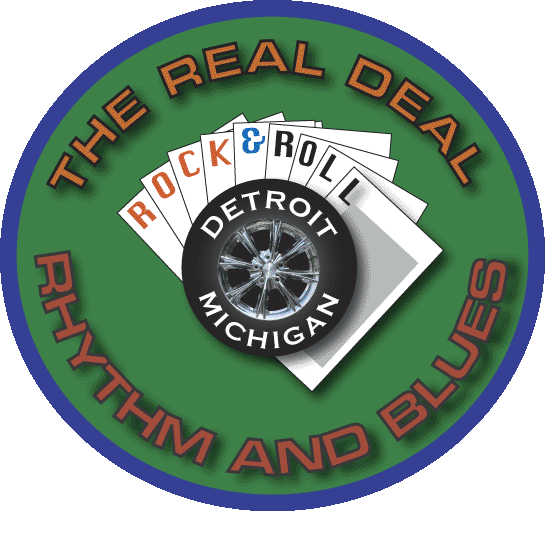 The REAL DEAL is back!
Cadieux Cafe - Friday, September 25th!
The REAL DEAL will be performing at The Cadieux Cafe on September 25th!
Join The Cadieux Cafe as they welcome The REAL DEAL to their 5,000 square foot outdoor Biergarten on Friday, September 25th. The home of featherbowling, steamed mussels and many other tasty eats from their outstanding menu, as well as more than a dozen beers from Belgium. Eat and drink while enjoying some great music in a socially distanced outdoor venue!! The REAL DEAL will be performing classic rock and soul music from the 60's, 70's and 80's - songs you all know yet rarely hear from a live band! The band starts at 7:00 PM so get there early. Even better, call the Cadieux cafe at (313)882-8560 and make some reservations! See you then!
We want to thank all of fans and friends for supporting the band over the years!
After a number of years, we have regrouped and have worked up a new material, as well as revised some of our classics, so please come out to see and hear us soon!
Watch the web site for upcoming performances!
​
The REAL DEAL - Classic Rock and Roll - Classic R & B and Soul!
​
​
Click logo left to download our Press Kit